On the occasion of Shimadzu's 50th year of producing mass spectrometry instrument, we talk to researchers using Shimadzu MS instruments in their daily work and ask about their expectations for Shimadzu and the future of MS technology.
User Interview Index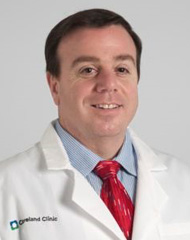 January 2020
Stanley Hazen, MD, PhD,
Section Head of Preventive Cardiology & Rehabilitation, Cleveland Clinic, USA
My research is focused on understanding the mechanisms of heart disease. To do that, we use mass spectrometry as a primary tool to discover the chemical signatures, both in the artery ...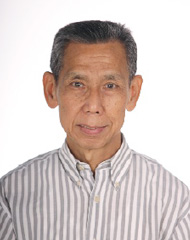 January 2020
Wang Guanghui, Professor
National Centre for Mass Spectrometry,
Institute of Chemistry Chinese Academy of Sciences
We mainly use GC-MS and LC-MS for qualitative analysis of complex mixtures. We not only look for compounds in a spectral database, but also can carry out structure analysis on unknown ...
February 2020 (coming soon)
Adam Cawley (Dr/Science Manager)
The Australian Racing Forensic Laboratory