Liquid Chromatograph-Mass Spectrometry
Liquid chromatograph-mass spectrometry (LC/MS) is an indispensable tool for quantitative and qualitative analysis in a wide range of fields, from pharmaceuticals and food science to environmental analysis.
Whether you are looking to maximize throughput, increase sensitivity for trace compound analysis, or install a compact LC/MS system in a smaller lab space without losing out on workflow efficiency, Shimadzu provides a range of world-class LC/MS instruments and applications to meet your daily analysis needs. Unique automation features and intuitive software ensure a smooth analysis experience for both beginners and experts.
Browse Shimadzu's full product range below.
Time of Flight Instruments (Q-TOF)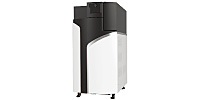 Quadrupole Time-of-Flight Liquid Chromatograph Mass Spectrometer The LCMS-...
Triple Quadrupole LC-MS/MS Instruments
Single Quadrupole LCMS Instruments
LCMS Medical Devices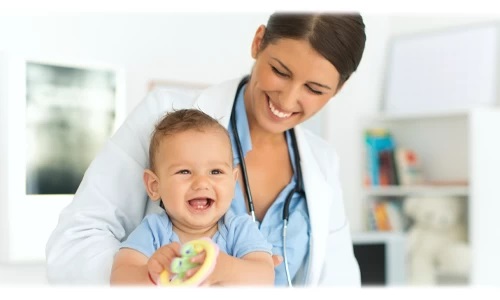 Mass Spectrometry and Liquid Chromatography components for in vitro diagnostic applications
Solutions/Accessories for LCMS TQ & HRMS
LC-MS Columns & Consumables
Software
Solution System Packages
Sample preparation tools